WHITESVILLE

FIRE

DEPARTMENT

Proudly Serving for 77 Years
1936-2014
The Whitesville Volunteer Fire Department is located in the Town of Whitesville, WV. The department was first organized in 1936 after a town fire occurred at Joseph's Department Store. With no local fire department at that time, firefighters came from the coal camps located at Dorthy and Eunice to assist. However, with meager firefighting resources, several buildings were destroyed before the fire could be contained.
The Whitesville Volunteer Fire Department was reorganized and rechartered in 1949, and became incorporated in 1951. After the reorganization in 1949, O.E. Stump Jr served as Chief until his passing in 2004.
Currently the department is lead by Chief Jim Hodges a 32 year veteran of the department. Chief Hodges oversees 31 volunteer firefighters and 20 paid EMS professionals.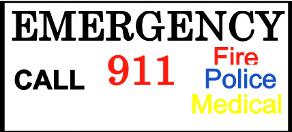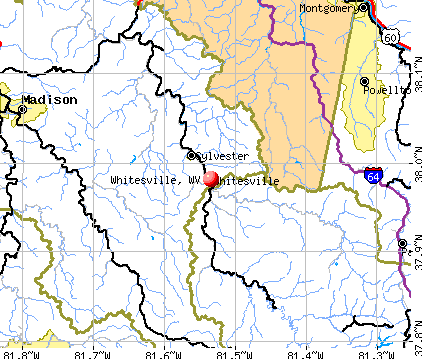 Road Conditions for
WEST VIRGINIA
1-877-WVA-ROAD

:
http://www.wvdot.com/14_roadconditions/14_roadcond.cfm
USA:
http://www.fhwa.dot.gov/Trafficinfo/
Whitesville
Volunteer Fire Department Inc.
Whitesville Ambulance Service
1103 Raleigh St.
P.O. Box 145
Whitesville, WV. 25209
Phone: 304-854-1197
Fax: 304-854-1107



Copyright © 2008 Whitesville Fire. All rights reserved. This information is made available to the public and fire enforcement in the interest of public safety. Any unauthorized use of this information is forbidden and subject to criminal prosecution.